Herzlich Willkommen auf unsere Internet Präsenz
Wellcome to our Website
we speak english

Update : 12.12.2017
Wir haben Golden Retriever Welpen
*News*aktuell biete ich Beratung rund um den Hund an
* persönlich *per email *whatsapp*telefonisch
Unser Spezialgebiet,Familienhunde,Welpen -Junghunde die für Besuchsdienste in Seniorenheim ,im Therapie-Logopathie Bereich tätig sind,sowie beste Showlinien Zucht.
Wir sind die erste Adresse in Sachen Retriever Rassehundezucht seit 1996. in Unterfranken
Durch unsere langjährige Erfahrung, unser umfassendes Leistungsspektrum ist es uns gelungen, den Stamm zufriedener Kunden ständig zu erweitern.
Unser Angebot umfasst Rassehundezucht Golden Retriever in den Fellfarben weiß,creme und hellgold, Labrador Retriever in den Fellfarben gelb,schwarz und schoko.Unsere Zucht umfasst natürlich auch individuelle Beratung Leinenführigkeitstraining,Unterordnungstraining,Informieren Sie sich auf unseren Internetseiten detailliert über unsere liebevoll aufgezogen Hunde und unsere Hundepension.
Wir hoffen, dass unser leistungsstarkes Angebot und das Wissen über die Rasse,den verschiedenenTyp Richtungen,Futter,Retriever Grooming, Ahnenforschung auch Sie überzeugen wird
**** Zertifiziert und kontrollierte Zucht ****
Online seit 14.8.2012
Our specialty are family dogs, puppies and young dogs which are used for visits in Nursing Homes, in the area of Therapy and Logopedia as well as for breeding the best showlines.
We are the first contact in regards to breeding Pedigree Retrievers in the Franconia area since 1996. We were able to steadily increase our line of satisfied customers due to our longtime experience.
Our offer contains Pedigree Breeds of Golden Retrievers in the coat colors white, creme and light gold, Labrador Retrievers in coat colors yellow,black and dark liver. Needless to say our breed includes individual counseling, leash- and subordination training.
Please inform yourself on our detailed web pages about our dogs which are raised with love as well as our boarding kennel services.
We hope to convince you with our high performance offers, knowledge about the breed and type differences as well as food, Retriever grooming and genealogy.
***certified and controlled breed***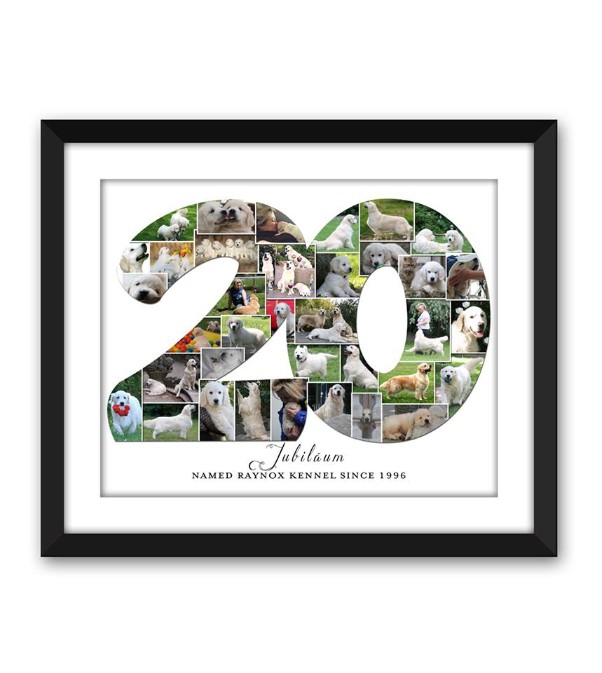 Raynox Retriever seit Februar 2017 Tüv geprüft mit Zertifikat !


DGSV zertifizierter Verein